The Outsider Art Museum shows surprising, unpolished art by people with a special background. You step into a completely new world and are taken on the wild rollercoaster of these artists, who sometimes work almost maniacally. Their work is authentic, contrary and unconventional. It teaches you to look at art in a different way.
The first museum in the Netherlands that focuses entirely on media art. They exhibit works of art that make use of modern technologies of the present and of the future. Because art reflects the spirit of the times, they believe that the most innovative art gives us the opportunity to reflect on the impact of technological developments.
Koemuseum is a museum / shop that has an established network relationship through the largest parade companies. They are able to find the best types of distinctive parades and figurines. They always offer you a wide variety of products that meet your expectations as they have been in the industry for over 13 years.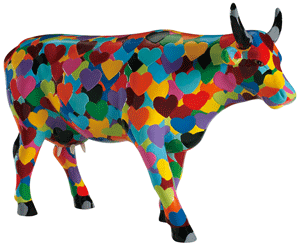 Inspiration for your visit